Go out into the world today and love the people you meet. Let your presence light new light in the hearts of people.

– Mother Teresa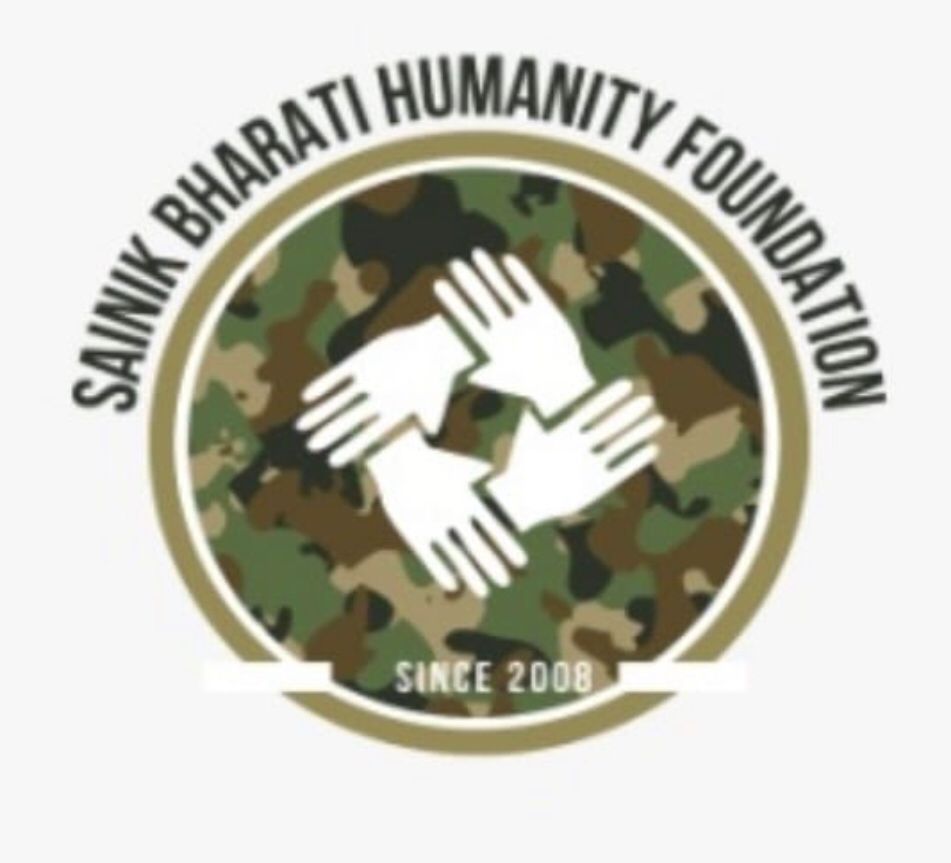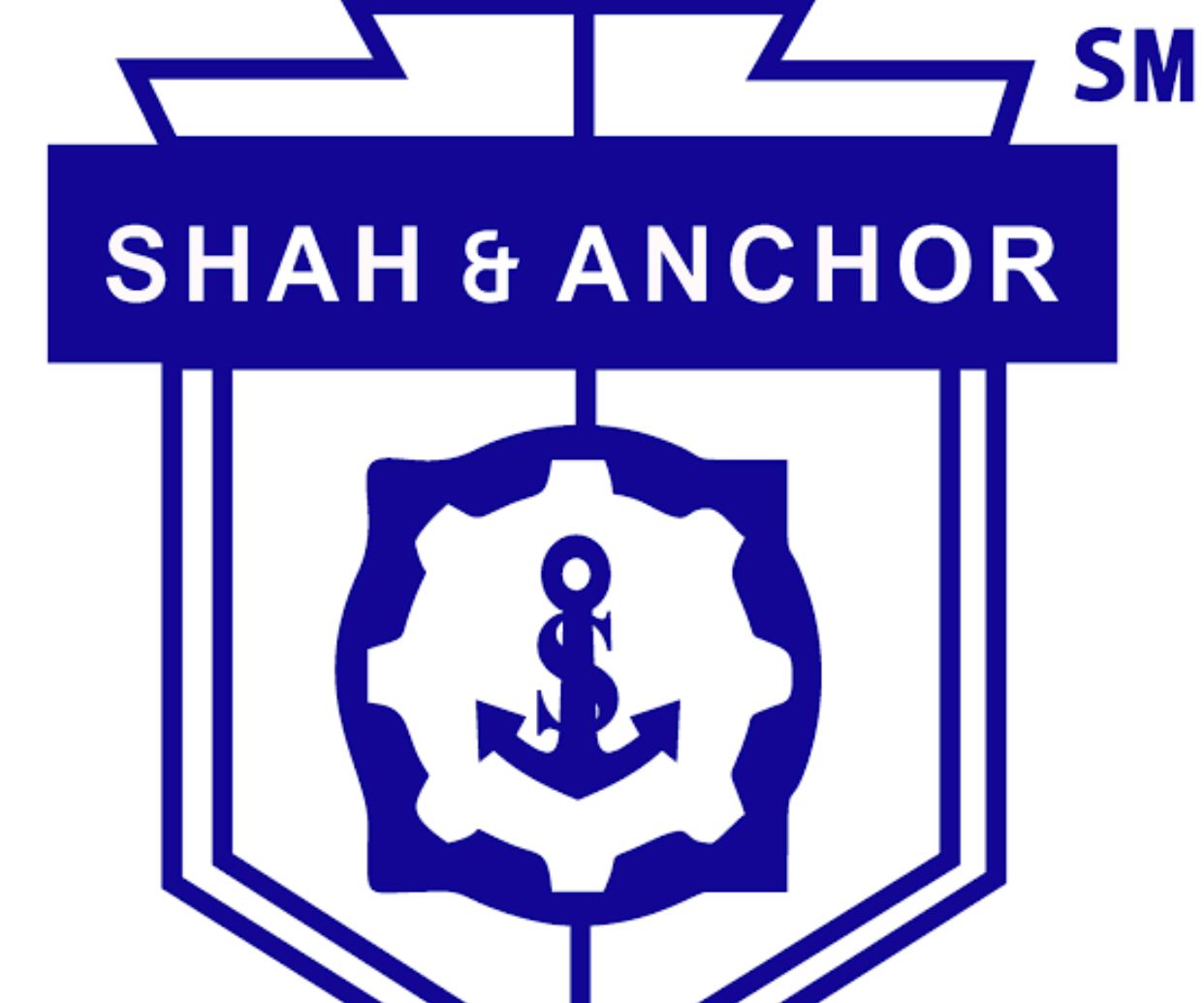 Tell us how you wish to Associate!
In the urge to make a difference in the society, YOTM has always believed in extending assistance and gaining assistance. More joining the force, will definitely make a positive change that we at YOTM constently thrive for. 
We have worked along with our diverse partners in the form of Corporates, NGOs, individuals, governemt agencies and many more to come by in the days ahead. 
For Associations, please reach out to us via email on  info@youthonthemove.in or call us on 91 98675 22533