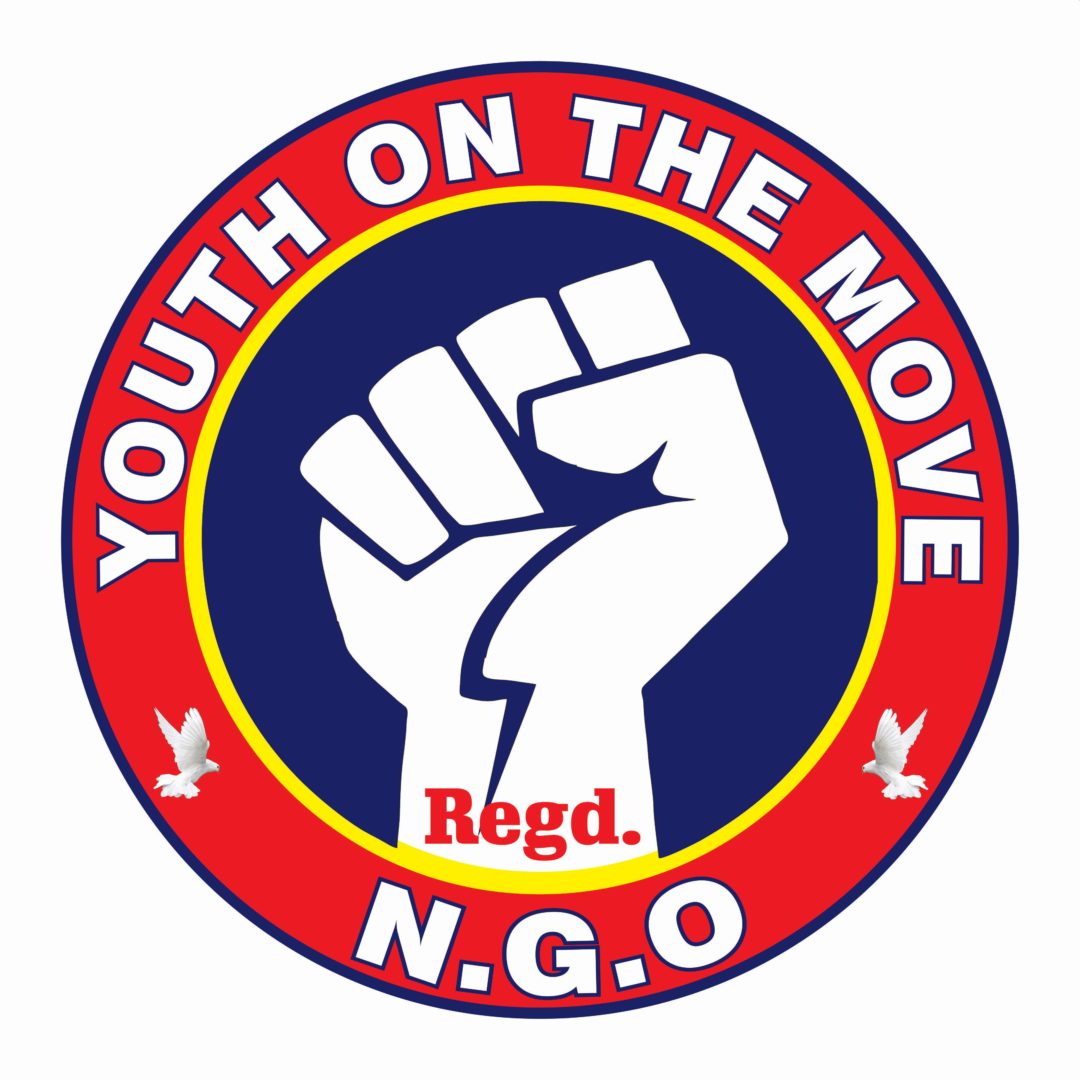 Youth On The Move:
Youth on the Move is a non-profit, non-governmental organization that was founded in April 2017 and received its NGO status in February 2019. It is primarily made up of young people who work to help individuals who are socially marginalized.
Mr. Rohit Mishra is the founder of the organization. He and his motivated team members work tirelessly for the improvement of society at all hours of the day and night.
Because they believe that true satisfaction comes from helping others, the NGO has worked diligently on topics such as women's empowerment, education, youth skill development, environment,healthcare, gender ,save water ,equality, and many more.
The teams, together with officials and volunteers, have influenced a wide range of societal sectors, and they are driven to continue making a good effect.